Ellarion Cybernetics
Data and software solutions for ambitious biotech and medtech projects
Arachne

.ai

- a toolkit for building tailored biomedical data platforms.
A state of the art system to help companies reliably and quickly acquire, reconcile and manage health and life science data specific to their goals.

Instantly access dozens of reputable databases, gain tools to integrate your private repositories and see the data stably reach ML/AI research.

Whether you need anonymisation, a complicated extraction or a custom integration - we have got you covered.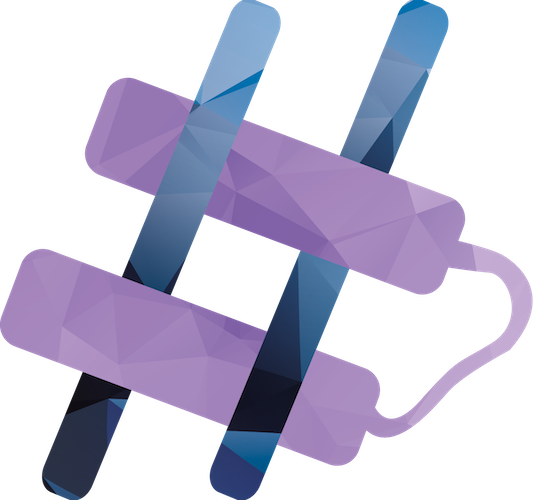 BiŌ
keanós

- discover biomedical data. Instantly.

Take a look at our open biomedical datasets catalogue and ML-augmented data discovery tool BiŌkeanós.

To our knowledge, with over 6000 unique datasources, it's the most extensive collection of this kind.
Custom solutions
Are you looking for data and software consultancy in the UK specialising in biotech, medtech or drug discovery solutions?

We can help you solve problems related to data and software at the crossroads of medicine and artificial intelligence. Through our experience, we are uniquely positioned to know the technology in the context of machine intelligence and health.
Looking for a UK based biological or medical data or software consultancy? A burning processing or integration issue?
Is your team slown down by your own data pipeline?
Or perhaps you need some extra hands?
In need of bespoke software in life science, medical, healthcare or drug discovery?
Let's discuss your needs and see if we can help out.
Contact us